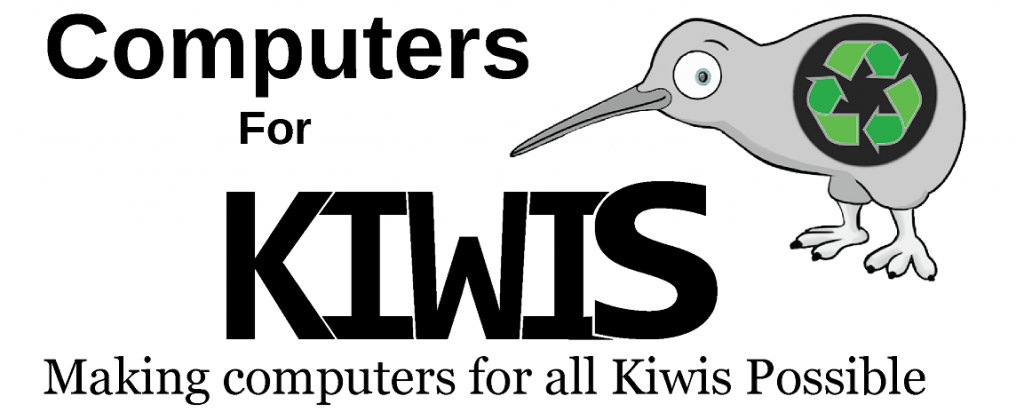 Every Kiwi deserves a chance to thrive, reach their full potential & have the tools to get them there.
With the help of Businesses, Councils & everyday New Zealanders we can do this!
WE COLLECT, CHECK, TEST, AND REASSEMBLE IT
Up-Cycling & Recycling computer equipment that is still useful & would normally get thrown away.
Then Working together with community groups, youth groups & schools we work towards helping anyone that is at a disadvantage & unable to get access to a computer.In a world where everything relies heavily on technology, not having access to a computer & internet can be detrimental as it limits the ability to research, learn & can be disadvantageous for necessary job skills.
Born out of the idea to help those in need, to help protect the environment and seeing first hand how much useful equipment goes to waste, Computers For KIWIS is working towards taking the waste, reconditioning as much as possible to put back into the community and recycling the rest.
If you have have any old computers and other electronic devices to donate or dispose of, please contact us below:
Contact Form: Computers For KIWIS
Phone: 0800947737
Email: support[@]wisper.net.nz